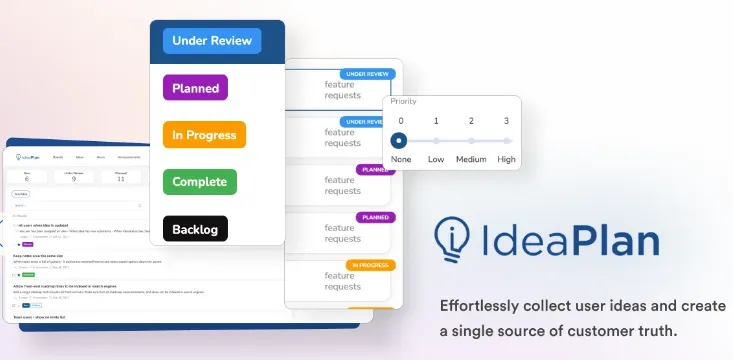 IdeaPlan is an all-in-one platform for creating roadmaps, announcing new products, gathering ideas, and unifying users behind a common goal.
IdeaPlan is used by entrepreneurs, startup teams, and product managers to create and personalize product roadmaps, share product updates and news, get direct customer feedback for product on new features, and launch products that customers will enjoy.
Product roadmaps can be created, shared, and embedded. You can quickly update your stakeholders and clients on your progress by using IdeaPlan's internal and external roadmap features.
IdeaPlan enables you to publicize product changes and immediately link them to accomplished roadmap deliverables. You can share product news with your users by publishing it.
Ideas can be submitted and voted on by your users, giving you access to insightful client input. Managing new ideas and feedback from internal and external users is done through the IdeaPlan dashboard.
You can easily gather customer feedback and transform it into useful insights using Ideaplan. You may quickly gather information with Ideaplan on the features your customers love (and dislike), allowing you to concentrate on creating the products they want.
Collecting Customer Feedback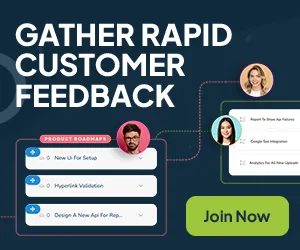 Designed for Entrepreneurs, startups, and product managers, IdeaPlan helps to understand what customers need, prioritize feedback, and align everyone around the roadmap. Effortlessly create an end-to-end product-led growth strategy.
You can create boards to capture new ideas directly from your users and customers. Align everyone, through interactive drag-and-drop customer and internal-facing roadmaps, celebrate new product releases and feature rollouts, keep users up-to-date and keep everyone in the loop on roadmap progress, with manual or automated messages.
Plus there are loads of customizations, integrations, and more!
Remove The Guesswork And Assumptions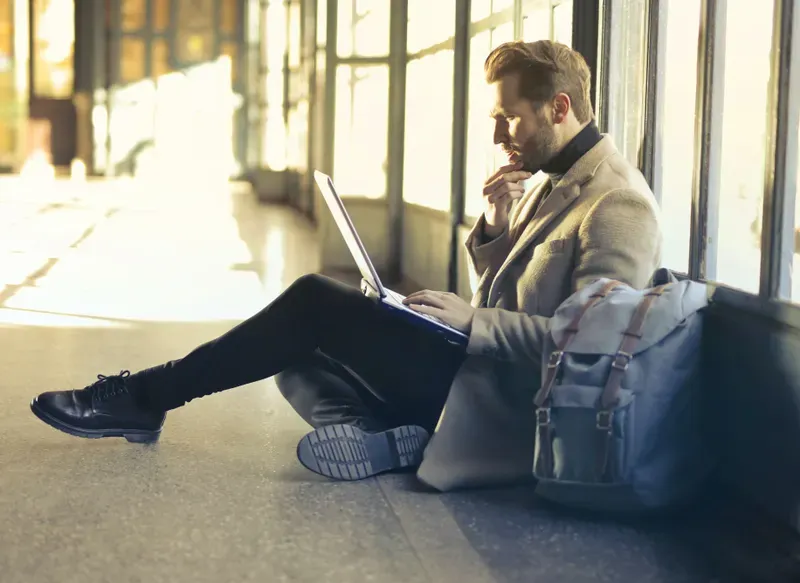 IdeaPlan surfaces to the forefront what your users and customers want and need.
This means no restrictions on boards, roadmaps, changelogs, team members, and contributors by reducing overhead and building what customers want the first time and also prioritizing by creating a bigger impact and rolling out highly anticipated features that improve communication while keeping your internal team and customers informed.
If you have ever created a product or service, how many times have customers said…
"It would be cool if it could do THIS…"
"It would be cool if it could do THAT…"
Not to mention, getting contacted from your support desk, skype, Facebook messenger, Discord, Slack, live chat, forum and the list goes on.
IdeaPlan was created for any business or entrepreneur who desires a customer-centric, product-led growth plan, where real users and customers assist in guiding your product or content to what they genuinely require. By prioritizing, and launching products that your customers will enjoy, you may use IdeaPlan's Product Management Operating System to crowdsource.
Building Better Products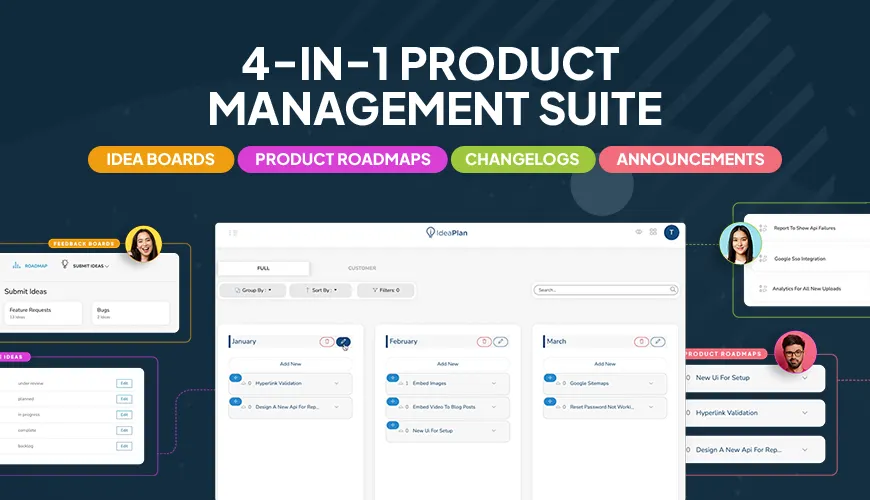 Are you building software/digital products?
Know which features and enhancements to prioritize.
Are you running a membership?
Know which topics and content your audience wants.
Are you selling a service?
Help improve the results for your clients.
It's amazing the clarity provided to a company when your customers have a voice.
It immediately surfaces your products' weaknesses and opportunities and also removes the doubt, validating your product's roadmap. It unifies the employees and customers and builds a positive culture and environment to thrive.
Now you can easily crowdsource the direction of your business and allow your customers to help you!
IdealPlan can help you. Don't get me wrong…
Products like ProductBoard, Canny, and Craft are great tools for collecting user/customer feedback, prioritizing product roadmaps, and communicating updates with customers and your internal team. However they start at around $100+ per month per user with limitations.
While designed for mid-enterprise businesses, IdeaPlan is the perfect alternative for SMBs. If you are thinking about creating a product, IdeaPlan will help you validate and build it correctly the first time.
If you launched a new product or service, IdeaPlan will help get you to the next level by surfacing bugs, improvements, and highly requested features.
If you have a mature business, IdeaPlan will help find opportunities for new growth levers.
So no matter what stage you are at or the type of product/service you offer, a customer-centric approach is what differentiates failed startups and thriving businesses.
Founder And Customer Relationship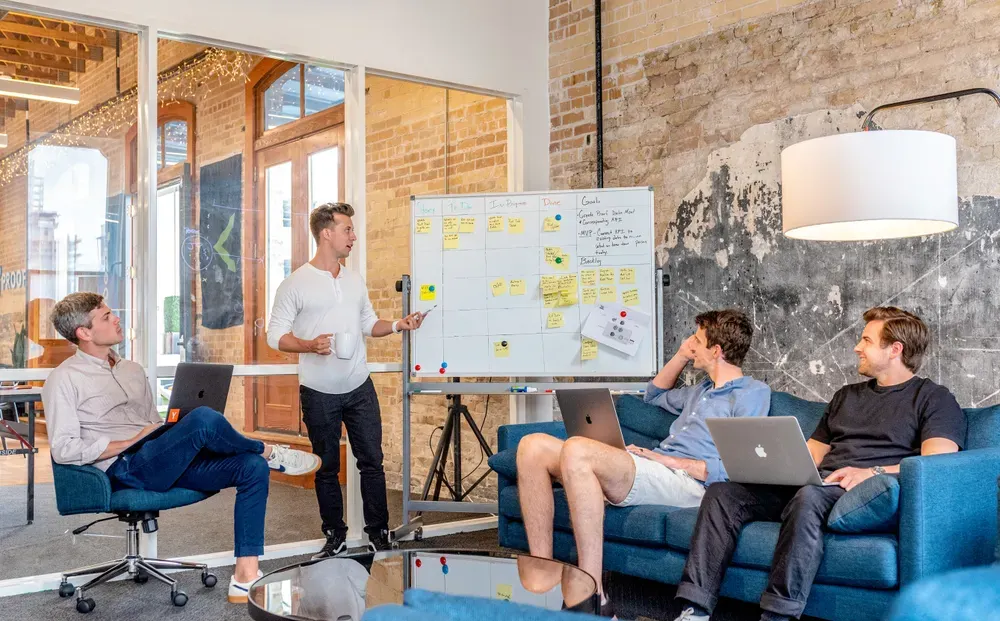 It's pretty eye-opening that only 3% of founders actually talk directly with their customers. No wonder 80% of startups fail, right? It's why having a systematic approach to listening to your customers is vital to any online business's success. It's why a product management suite like IdeaPlan is perfect for:
Validating your ideas (before, during, and after MVP).
Collecting feedback to reiterate and improve.
Prioritizing your roadmap for maximizing growth potential.
Communicating internally and with customers to keep everyone in sync.
Doing these things has a ripple effect throughout your business.
….and most importantly, create happy customers.